9
Honestly the best car service!!!
Very nice guy , gets straight to it
And doesn't miss a thing
Totally RECOMMEND!!😍
6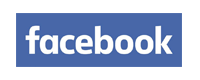 Great job, great service! Jeff's done both our cars now, he's punctual, polite and lived up to his name, my MU-X looks amazing considering how bad it was between dogs and kids and a pig muddying up the side! Highly recommend 👍
1
Knowledgeable about the services he provides! Ecstatic with the results he was able to achieve, brought some much needed love back to my car, looks better than when I got it brand new. Well done!
2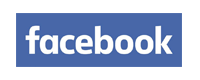 attention to detailing is the best you can get , he doesn't miss a spot and he takes care of your car like its his own.
3
My car received a paint rejuvenation (cut and polish) and I could not be happier with the result. Josh was friendly, helpful and the price was very reasonable. I would highly recommend.
4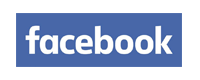 great service lovely gentleman would highly recommend.
5
So glad I found Jeffreys business on Facebook, not having a sealed driveway leaves my car looking worse for wear, Jeffrey treated my car as if it was his own and made it look brand new, he is prompt in his communications, reliable, on time, and very friendly, I would thoroughly recommend!
8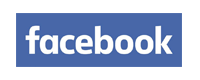 Came out and cleaned my GQ patrol seats did a fantastic job highly recommended
7
Professional and amazing. Has done my car a few times and each time it's better than the last. Always comes back shiny and looks amazing.
10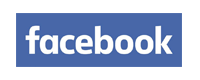 Does an amazing job takes so much care in making sure your car is detailed to perfection and will make sure that you car looks brand new, I would highly recommend Attention to Detailing if you want your car looking brand new like when you bought it.